#BALLERS. What up!
Welcome to our new site, our new blog, and all that.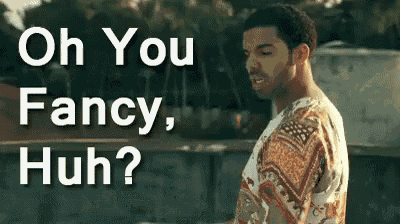 Football Season is almost upon us… OTAs have progressed, summer camps will soon commence and you, my friend, are either excited af or trying to figure out wtf is going on. Similar to our NBA Playoffs 101, we figured what better way to bless the beginning of this year's season that with some basics.
The League
The NFL has 32 teams. Those 32 teams make up two conferences: the American Football Conference (AFC) and the National Football Conference (NFC). Those two conferences conveniently split the 32 teams in half. That's 16 teams per conference. Those 16 teams are then split up into four divisions: North, South, East and West for eight total divisions.
Tracking? We've got the NFC North, South, East, West and AFC North, South, East, and West for a total of one league, two conferences, eight division, 32 teams.

The Schedule
Each of the 32 teams plays 16 games within 17 weeks (one bye week*). Six of those games are against your division rivals. Each team plays their division rivals twice (once home and once away).
Example: Hi! I'm the Carolina Panthers. I'm in the NFC South. I play the Atlanta Falcons, Tampa Bay Buccaneers, and New Orleans Saints twice a year; once at Bank of America and once at each of their stadiums because they are, also, in the NFC South.
Each team will play one game against all four teams in another division within their same conference (that's North, South, East or West). Then, based on last year's standings, they'll play two games against a same placed team from one of the remaining divisions. Another four games are played (using similar logic) with all four teams from a division within the other conference (this rotates as well). 
Example: Hi! I'm the Philadelphia Eagles. I'm in the NFC East. This year we are playing the NFC West (Seahawks, Rams, 49ers, and Cardinals) and AFC West (Broncos, Chargers, Chiefs, Raiders). Last year I finished last in my division. So I'm playing the last placed teams in the two remaining NFC Divisions: the Carolina Panthers in the NFC South and the Chicago Bears in the NFC North. 
*Bye Week is this special week off that the NFL gives their players and staff to regroup, recharge, and reexamine strategies.
Yep. A whole entire week long break from providing us with endless entertainment during all the cold seasons of the year. 
When are the games? Majority of NFL games are played on Sundays with one game played Monday and another Thursday night. Special games played in the UK are aired on Saturday, hella early. You'll probably miss these *Kanye shrug*.  Check out all the primetime games and scheduling here. 
The Post Season
Well… 512 games later, you've made it to the post season. Congratulations!!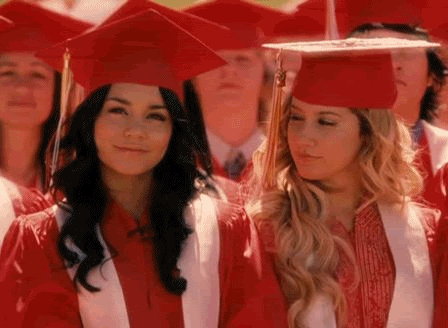 In the post season (AKA the playoffs) twelve teams (six from each conference) will battle it out for the two covenant spots in the Super Bowl. Don't worry… we'll break the playoffs down later in the 2017 season. For now, make sure you subscribe to our blog to get all the latest surrounding sports and other great nuggets of knowledge. 
Do you have questions about a sport, team, or other topic you think we could help with? Or maybe an idea for a study guide? Send us an email!
Xox,
GWLB